Mortgage loans are increasing
by admin
November 1, 2017
0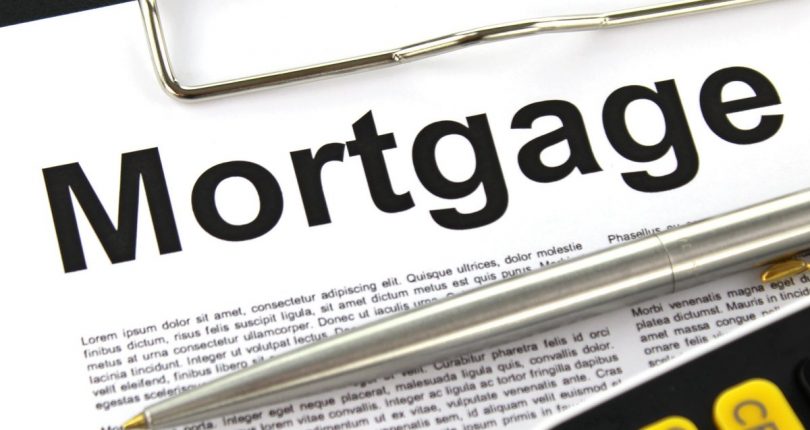 Zimbabwe has seen an increase in mortgage financing in the past years because of an increase in demand for housing and also due to a diversification by commercial banks to areas previously reserved for building societies.
According to the economist Kipson Gundani the mortgage finance providers are increasingly tailoring their products to adapt to the needs of different people, particularly those previously excluded by the financial system.
"There has been a modernisation and an upgrading of the mortgage system to capture a market that has been excluded such as civil servants and those in the informal sector," Gundani said.
It was essential to these banks to adapt to the country's population as the majority has a low income.
One key exemple of a success in mortgage financial service is CBZ Bank. The company managed to offer different options which are appropriate for the population.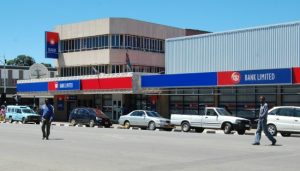 So do not hesitate to think about mortgage loan when looking at properties to buy on ShonaHome.com!