Property Developer Faces $200m Compensation Bill
by admin
November 9, 2017
0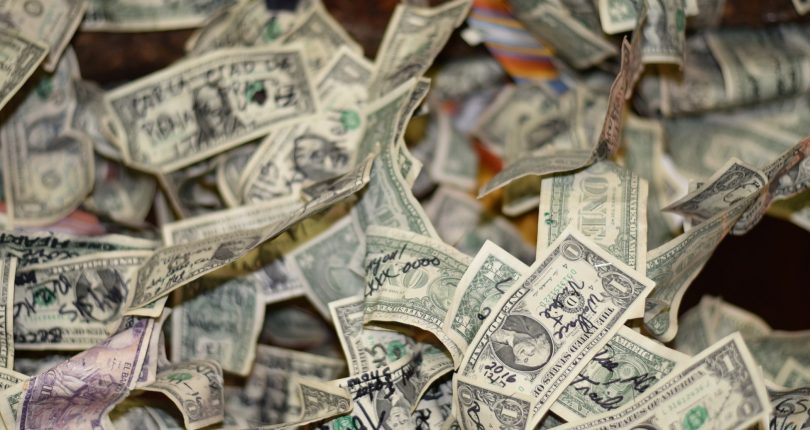 Justice Owen Tagu granted an application by the Knowe Residents and Ratepayers' Associations for an order to force Eddies Pfugari (PVT) Limited to service the residential areas in Phase 2 and Phase 3 of the Knowe housing development in Norton.
The areas have been neglected for almost 20 years and the High Court has ordered Eddies Pfugari to fully service the two sections within 90 days or it will incurred into a $200 million compensation to residents.
Eddies Pfugari breached the contract by failing to construct roads, connect water reticulation, drainage and sanitary systems, erect streetlights and construct public facilities such as schools and clinics. He also failed to construct a shopping complex.
When the firm sold the residential stands between 1998 and 2003, they gave buyers various payment options set between 30 and 60 months. The buyers made all payments but the firm failed to deliver its promises as per contract agreement.
When residents were denied title deeds on their properties because the Norton Town Council stated it could not issue rates clearance certificates for properties constructed on unserviced land, the residents dragged the company to court.
The company's lawyer argued that since the payments were made a long time ago, the residents' claim had prescribed. Moreover, home seekers that have made payments in Zimbabwe dollar could not claim services in US dollars. Justice Tagu dismissed the argument since there was no time limit in which residents should have made a claim.
Eddies Pfugari tried to use the excuse of inflation for failing to make the infrastructural developments. However, Tagu dismissed that argument as well saying that most of the money had already been pay almost ten years before inflation wiped off the value of Zimbabwe dollar.
As ordered by the court, Eddies Pfugari must service the areas to the satisfaction of the Norton Town Council. Failing that, the firm will have to pay compensation money to the residents. The court authorised the Sheriff to attach and sell the firm assets, should it fail to do both.