Zimbabwe has lowest rents in the region
by admin
November 9, 2017
0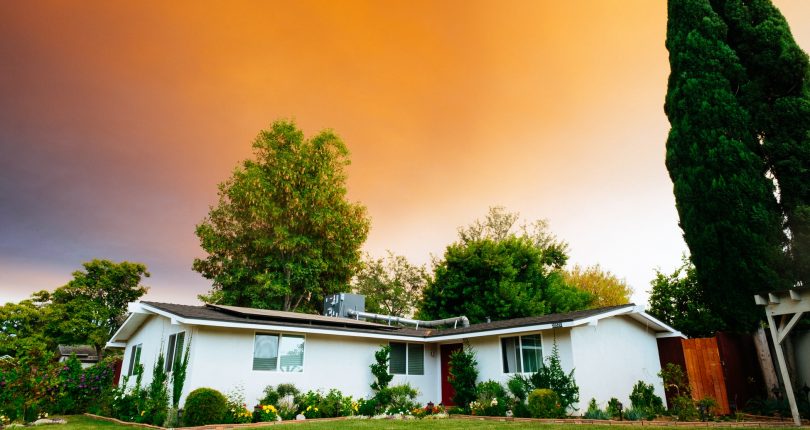 According to a report by international property firm Knight Frank, rents in Zimbabwe are the lowest in sub-Saharan Africa. The same report states that the issue is due to long existing economic problems that lead to very low demand for properties in all sectors.
The most expensive residential properties in Zimbabwe have an average of $2,000 per month, the most expensive after Botswana at an average of $1,900. On the other hand, office, retail and industrial rentals are lower than most regional averages.
Even though upmarket residential rentals are considerably high, other regions have much higher rentals. For instance Luanda (Angola) charges $15,000 per month, Kinshasa (Democratic Republic of Congo) $10,000 per month, Johannesburg charges $4,500 and Cape Town $5,000.
Looking at office rentals, in Harare the price averages at $10 per square metre, which makes it considerably cheaper than the $80 in Angola or $27, 50 in Mozambique, $18 in South Africa and $20 in Zambia.
Zimbabwe retail spaces have a price of $25 per square metre, making it much cheaper than the $80 in Angola, $60 in South Africa $48 in Kenya and $28 in Mozambique.
Industrial rents are even lower in Zimbabwe at $3 per square metre compared to the $15 in DCR, $10 in Angola and $ in South Africa,
The report states that in recent year there have been no housing developments and the few ones that were attempted failed because of the low disposable income and poor liquidity.
Developers revised their plans to construct mega commercial projects and put them on hold because of the country's poor economy. Sub-Saharan African needs the construction industry to boost its economy, but these numbers show that the industry is suffering.