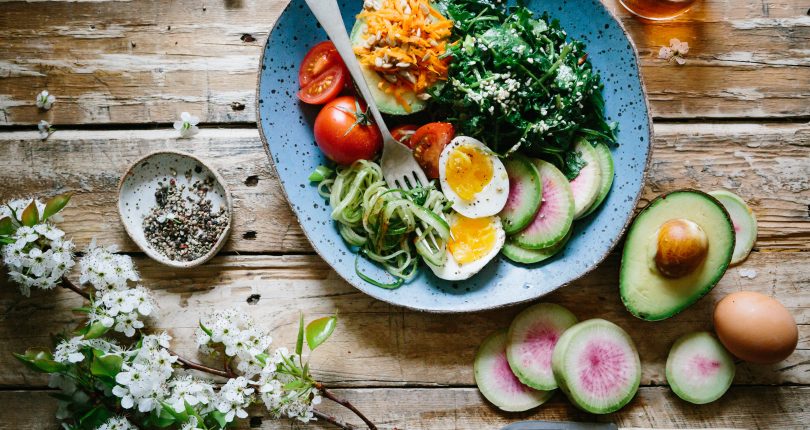 From sea food to freshwater fish, succulent steak to vivacious greens Zimbabwe's capital has it all and more, the recurrent trend of power supply interruptions have been worked around by the purchase of generators by many business owners. Restaurants of great renown are listed below and these have their own stylish way of making their mark.
Some of the most prestigious eateries include; Victoria 22, an excellent and classy dining rendezvous in Newlands possessing a spacious feel. Emmanuel's, a place you will not feel ignored for sure; the staff are quick to cater to your needs and the menu has a touch of elegance. Amanzi, also found in Newlands; this diner will give you a reason to call it special with its exciting delicacies perhaps springbok carpaccio or an ostrich steak decked in Kahlua sauce will tickle your fancy. La Fontaine, situated at hotel Meikles a place to have a taste of Western cuisine and perhaps a few homeland specialties for instance the Kariba Tilapia or Zim steak. Alo Alo, a place you can hang around with the kids and have a variety of meal genres; falafels, pasta, steak and more.
Fairly priced eateries in Harare would include; Coimbra, located in the central city area is a Portuguese themed restaurant that is specialized in prawns, piri-piri cuisines and steaks. Miller's Café is a strategically placed, frequently visited diner offering steaks. Sorella's is a brilliant café and pizzeria offering naturally fire cooked pizza, with a tasty variety of toppings. Shangri-Las, is a restaurant bringing Chinese culinary cuisine to Newlands having its special feel of excitement and peculiarity. Fishmonger, located in Avondale is a place for sea food lovers and freshwater fish enthusiasts. Picobello's a Newlands based pizzeria and takeaway that has made its name. The Sitar in Newlands, it offers Indian cookery served in generous quantities with some other delightful dishes lurking in the menu. The Goose, is a restaurant in Teviotdale having a game park scenery and is a place where family can gladly dine together.
Talking of faithful African cuisine; Garwe an Eastlea based restaurant offers typical traditional Zimbabwean meals, at this place a menu is not afforded you but a facilitating host helps you get your order on its way. Another African dish haven is Across Africa Nyama Choma, situated in Newlands; here you can enjoy partaking goat's head with cooked trotters and Sadza all this with some African tunes permeating the atmosphere.