ShonaHome select for you a range of Short-term rental Accommodations in Harare, Zimbabwe, with AirBnb!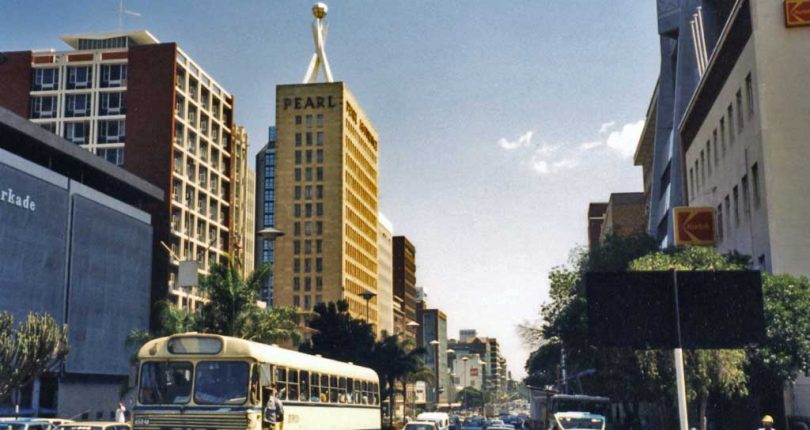 Visitor or expat  looking for a weekend getaway or even a tourist wanting to visit, or, looking for short term rentals accommodations to start your move in the country, with shonahome.com, we has found for you some nice and comfy accommodations in the capital city Harare. Families and business people, city and nature lovers will find what they are looking for at the best price. From 1-bedroom studios to luxury villas with pools, here are some of our top choices, all available on AirBnb, the worldwide known startup! A different approach to hotels and classic accommodations.
Sarum Lodge B&B, for couples or group travellers – From $50 per room per night 
The place is well located at only 5 minutes from the city center. Couples and group of up to 20 will enjoy this quiet and peaceful place that will make you feel at home. Breakfast is included.
The recently renovated house is located at 1km from Groombridge and Arundel shopping Centre. Ideal for families up to 8 peoples, with a huge garden with pool.
This apartment in the hearth of the city is situated at 15 minutes from the airport in a safe avenue. Is ideally suited to business people. You will appreciate the balcony and all the furniture.
The Hilltop, for nature lover families – From $75 per night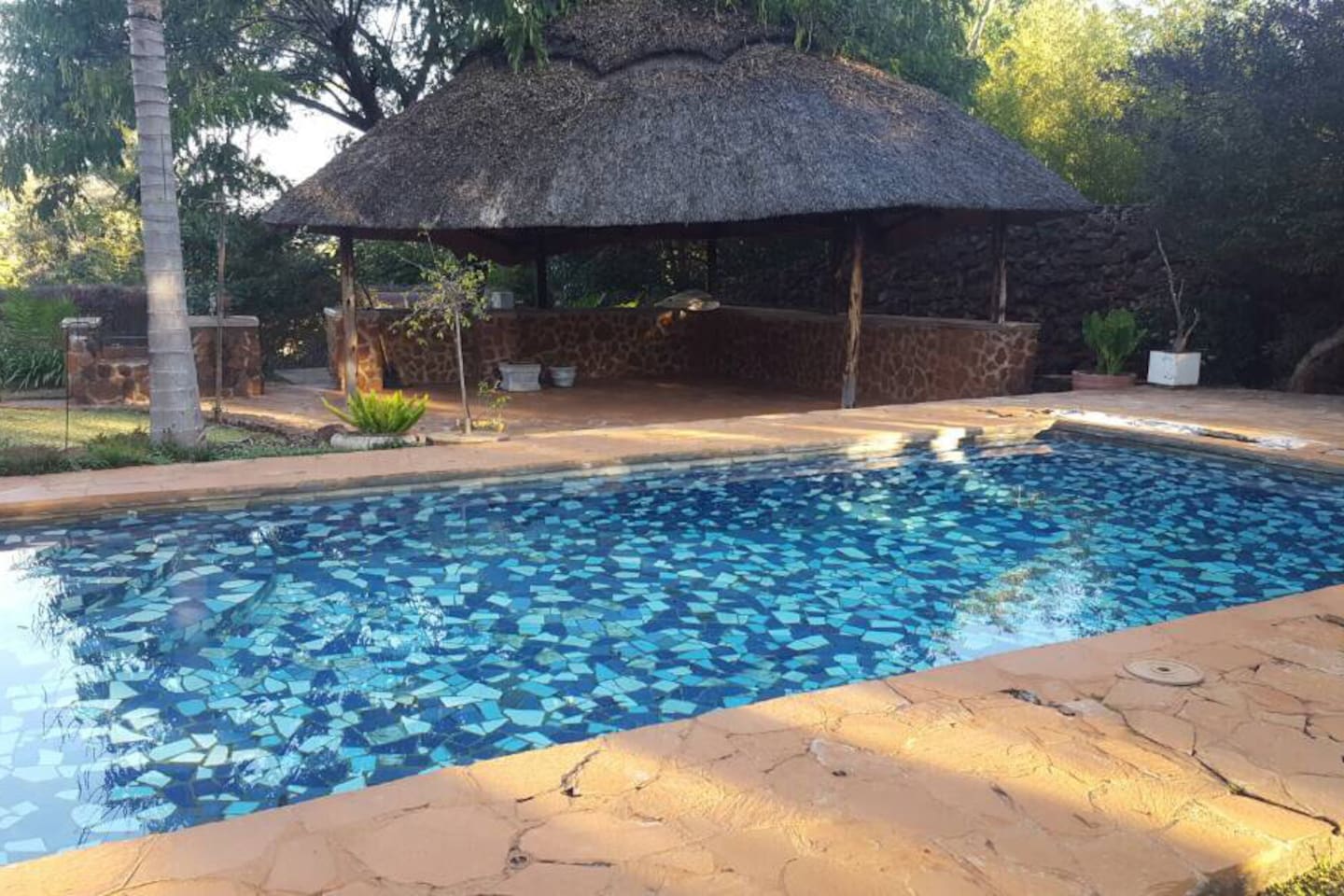 This house is situated east of Harare, far from the tumult of the city, in a peaceful area. Nomsa, your lovely host, will kindly receive and host you. Nature lover families will appreciate the garden and the pool, for some rest and relaxation.
Modern house, for city travellers – From $170 per night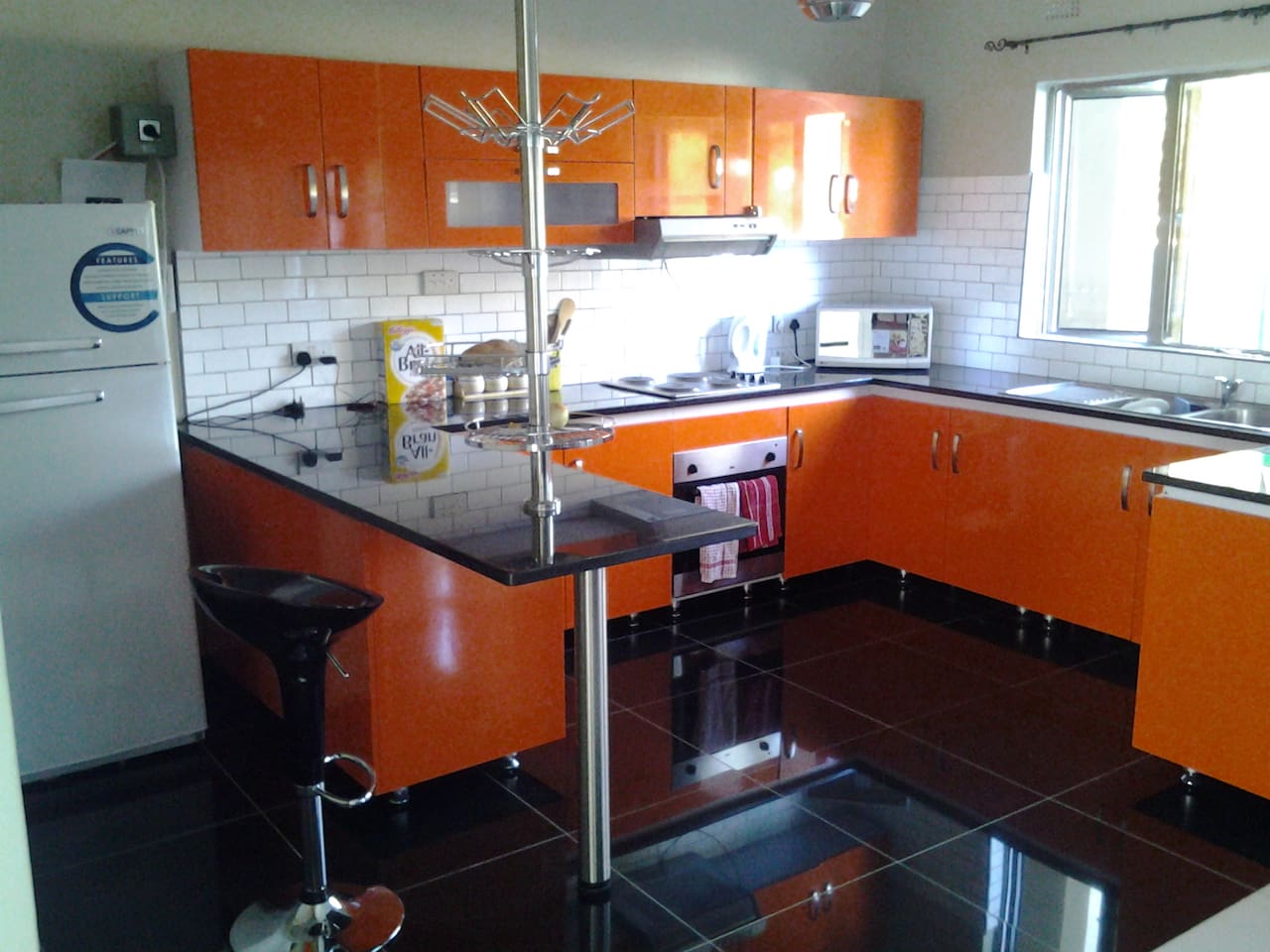 Situated close to the city, this place is perfect for city travelers. Is a fully equipped modern apartment with 3 bedrooms and 2 bathrooms.
Orange blossom house, for business and leisure travellers – From $160 per night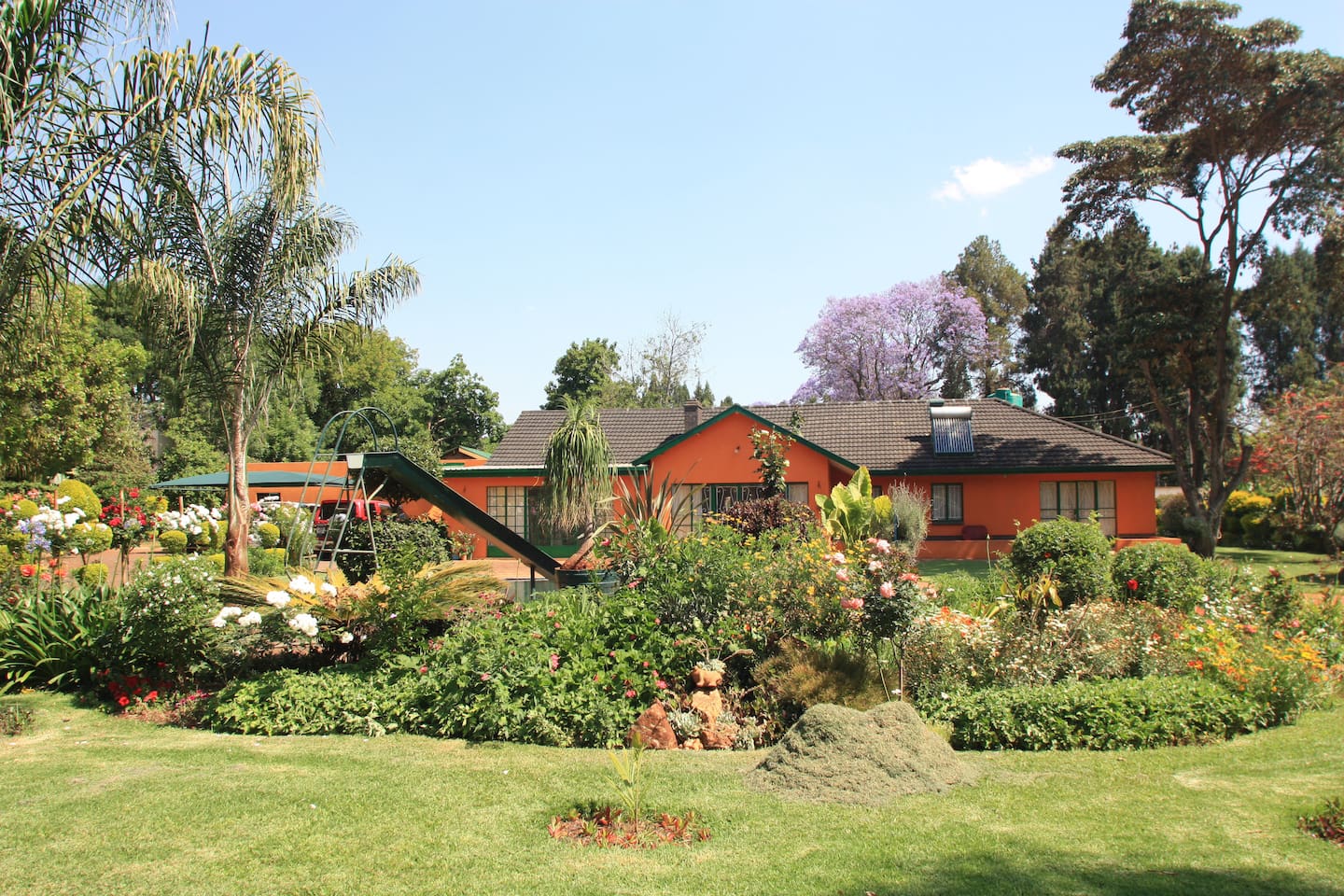 This two bedrooms house is situated in the North of Harare close to the Harare Royal golf club. Business and leisure travellers will enjoy all the furnished facilities as swimming pool and BBQ.
Apartment in the CBD, ideal for business travelers – From $35 per night
In the hearth of the CBD this place is ideal for business travellers. Is a cozy fully equipped apartment for two people. You will appreciate the balcony with the garden view.