Zimbabwe Set to See a Revolutionary change in the real estate sector
by admin
December 2, 2022
0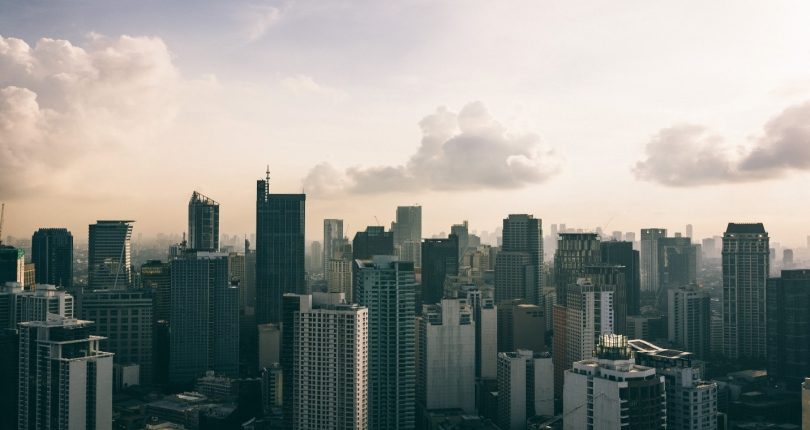 With the economy's recovery after COVID-19 lockdowns, property developers are now focusing on modern, cost-effective developments that align with global trends. This will cause a significant change in the residential segment of the real estate sector.
Among the trends that are proposed to be adopted include the development of smart home projects, the adoption of cluster developments, and recycled materials for building and construction. Property developers have propped these trends to shape the future of the real estate sector in Zimbabwe.
Some of these trends are now already in the implementation phase. These plans will help shape the future of the real estate sector of Zimbabwe. This shift is now being noticed in the real estate sector. In a Webinar hosted by FMI (Financial Markets Indaba) in partnership with various agents and West Property Zimbabwe, the speculators and the property watchers agreed that these trends are causing a noticeable shift in the market.
In the Webinar, the executive chairman of West Property Developers, Ken Sharpe, noted that some space has been lying idle in most cities in Zimbabwe, which property developers are now taking up for the development of cluster homes and gated communities.
This move comes in response to the increasing demand of the masses for residential space, especially in cities like Harare. In Harare, desperate home seekers dwell in areas unsuitable for habitation, like the wetlands. And also because some of the masses are shifting to smaller residential units that are small but manageable.
After the lockdowns, the savings people had saved up until now were insufficient to buy expensive property sites. That is why they are looking for smaller, cost-effective units that they can easily manage and maintain.
Now the shift of the market is headed towards properties that are modern but cost-effective.
Unlike the past two decades, property developers are now given enough financing to work on innovative projects. However, the past two years slowed down the progress of the completion of most projects. Some of these projects even halt due to economic and global uncertainties. However, the developers have resumed their projects and picked up the pace to compensate for the lost time.
The new trends highlighted in the Webinar include smart city concepts, cluster developments, and gated communities, apart from the high-rise modern buildings. These trends are more people-oriented, especially for the growing population of Zimbabwe.
This will serve as a cost-effective and environment-friendly solution to the housing problems of the masses. This will also reduce the housing deficit budget of the government and provide affordable but modern homes to home seekers.
The real estate sector in Zimbabwe is full of development opportunities that will prove very beneficial for investors. But, unfortunately, most of the land is lying idle that might as well be used in developing more residential spaces for desperate home seekers.