Real Estate Sector in Zimbabwe Set to Recover in 2023
by admin
December 16, 2022
0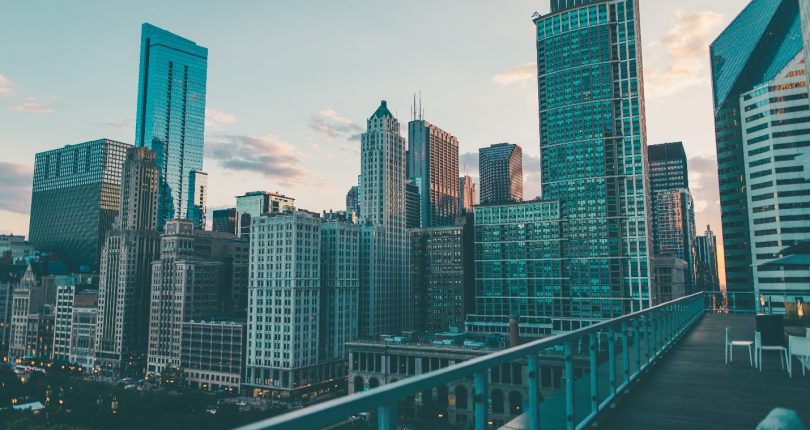 Like most African countries hit strongly by the COVID-19 pandemic, Zimbabwe was no exception. All the major sectors of the economy took a fall during the pandemic, and that included the property or real estate sector as well.
Property prices went down during 2020 due to the ongoing pandemic and the prolonged lockdowns, which affected real estate, pension, and taxation markets. Like the other African countries, Zimbabwe had its real estate sector severely affected as well. But now, after two years since the pandemic, the global economies are recovering steadily.
Like other developing African countries, Zimbabwe's property sector or the real estate market is recovering at a slow but steady pace. The country is expected to recover fully by the end of 2023.
The property market released a report recently that revealed the state of the real estate market during the pandemic. The picture painted in the report stated that due to the decrease in the income of the tenants and mass unemployment, the tenants were unable to pay the rent, and most of the property owners lost their rental incomes or had massive losses in their rental income sources since the tenants were unable to pay. This caused the property rental collection to fall, and since most property owners desperately needed money, they had to sell their properties.
With little to no demand for property in the market and with supply, the property owners had to sell their properties for less than the market prices to potential buyers, which brought down the overall prices of properties in the market.
The report revealed that the inability of the tenants to pay the rent and the owners selling their properties at lower rates than the market prices affected the overall performance of the real estate sector.
Because of this, we were viewing and listing the properties became almost impossible for investors, real estate companies and stakeholders.
Commercial property prices also dropped since most offices demanded the work be sent from homes. As a result, restaurants, shopping malls and other commercial businesses had to shut down, affecting the rental income from these sources. This was the main reason for the decline in commercial property prices.
However, even though the property sector was hit hard, some segments crumbled. Nevertheless, even during this time, the residential property sector remained resilient and did well despite all the chaos the overall sector was facing.
With the lockdowns out of the way, the economy is recovering steadily. Still, unlike other countries, Zimbabwe is recovering slowly, but the growth rate is expected to increase and become stable in the fourth quarter of the year 2023. This is good news for investors looking to make investments since they can now expect a higher rate of return on their investments.