Nigeria and UAE to make real estate investments in Zimbabwe
by admin
March 10, 2023
0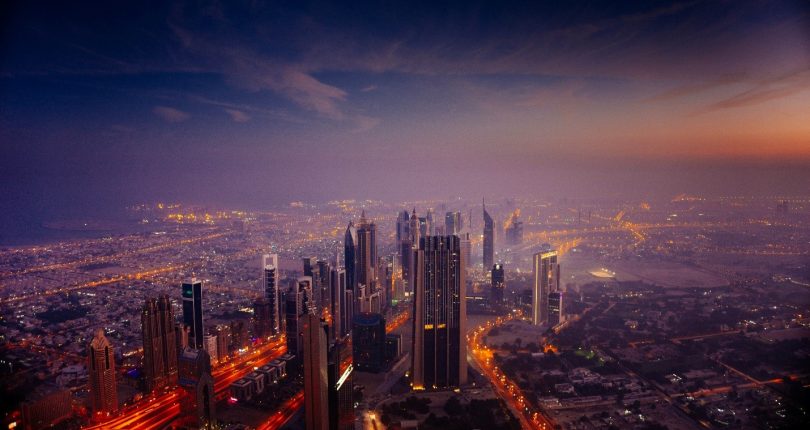 Nigeria and UAE (United Arab Emirates) are now eyeing the real estate sector in Zimbabwe. This opportunity is exciting since it's one of the first investments made after the COVID-19 lockdown.
Various companies from the United Arab Emirates and Nigeria have submitted proposals for promising projects that they expect to begin in Zimbabwe's real estate sector. This exciting move by foreign investors will upgrade the real estate sector in Zimbabwe.
According to a report, the investors held talks with ZIDA (Zimbabwe Investment and Development Agency). As a result, they were optimistic about investing in infrastructure, housing units, and commercial and industrial properties. The submitted business proposals by United Arab Emirates (UAE) and Nigeria have already been sent to the regulatory authorities and are under assessment.
Domak Group, a real estate firm based in Abuja, United Arab Emirates, is among the investors hoping to invest in Zimbabwe's real estate sector. The CEO of Domak Group, Dr Kingsley Azonobi, was very optimistic regarding the investment plan in the real estate industry of Zimbabwe, and he had hugely hoped regarding these investments.
Other investors were also very positive about the investments and were eager to invest in other sectors apart from the real estate sector.
With these investments, the country is set to gain a strong foothold in the real estate sector in Africa. Moreover, through these investments in housing, construction, and high-end properties, the investors predict a high return on investments in light of the recent developments in the country.
After moving from the lockdown period, the country is slowly recovering its patched-up economy. However, the lockdowns forced the prices to fall, and the property sector suffered greatly. As a result, the market prices fell, and the property owners were forced to sell their properties for less than the market prices. This pulled down prices of the overall real estate market, and as a result, investors were hesitant to invest in properties that were continuing to decline. However, after lifting the lockdowns, the economy is recovering slowly but steadily.
Though the recovery is slow, the prices are rising again, although not the same as those back in the years before the lockdowns. But that's not an issue, though. Instead, this is a great opportunity for investors to invest in the market and receive higher rates of return on their investments in the upcoming years. Moreover, the low prices of the properties make for a charming investment that is predicted to yield a higher rate of return than most investments in the same categories.
Taking this opportunity, investors in the United Arab Emirates and Nigeria are opening the door to high-yielding investments. These investors are not the only ones to make investments as more investors from different geographies are coming to and hoping to make investments in the real estate sector in Zimbabwe.