Zimbabwe: Rise In Property Demand Uplifts The Soul Of Real Estate.
by admin
December 14, 2020
0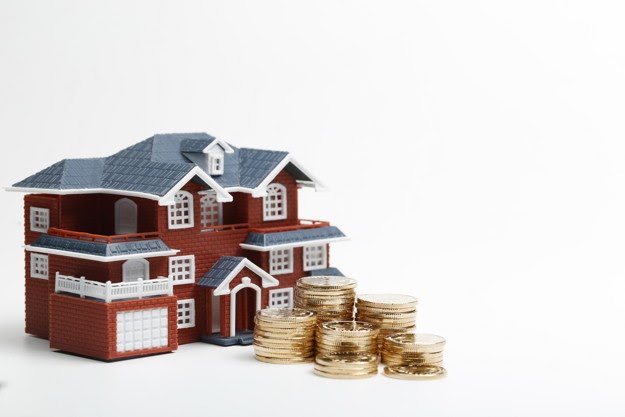 The managing director of Rhuwa Property, Bigman Zvavandanga, stated that the sudden interest in investment by healthcare workers in real estate had raised the sector economically. Despite the COVID-19 breakout, while all the sectors are suffering, Zimbabwe's real estate is heading forward.
According to the managing director, the last few months were not in favor of real estate as the country was facing scarcity of foreign currency, cost-pull, insufficient utilities, and decreased demands. The property sector faced low occupancy and tenancy income as well. And now, the global epidemic has made it tough to hope for a better year-end.
Against the odds, Bigman Zvavandanga seems quite optimistic due to the flurry of money being invested in the sector of healthcare. He believes that investment in the health sector is automatically uplifting the graph of real estate in Zimbabwe.
In the article' Reflection on the Covid-19 pandemic and its effects on the Zimbabwean property market,' Gashirayi Zvavandanga – junior valuer and estate manager of Harare city emphasize the matter to be challenging as the lockdown across the nation has affected the businesses of all levels unfavorably. The people struggle to deal with their businesses and rental responsibilities, resulting in a lesser cash flow in the property sector.
He further discussed that investment in the property sector depends on numerous sub-factors, directly or indirectly affecting the main business. The decision to invest money in any sector requires back-stage analysis. For example, Mr. Zvavandanga explained that investing cash in hotels or resorts will not be beneficial for now, but funding industrial or residential properties would be rewarding in the long run.
According to the estate manager, all sectors that revolve around tourism, conferences, stadiums, halls, and resorts are badly influenced due to immobility across the globe. All the upcoming events are either called-off or delayed as the pandemic hits the world. So the yield of profit on such assets has dropped so low that the authorities must plan to propose new or alternative schemes to cope with its destructive impact.