Innovative Real Estate Marketing And Virtual Staging
by admin
February 13, 2022
0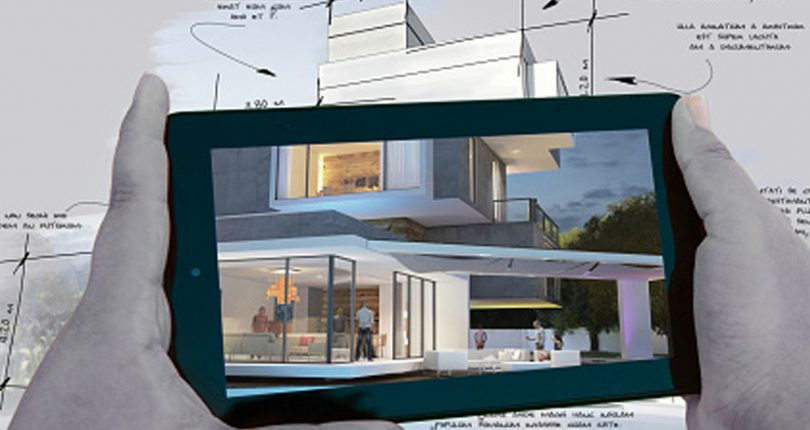 In Zimbabwe real estate brokers and sellers use the technique of staging a home to increase sales and to attract potential audience. It is quite obvious that if a home you want to buy is presented to you with attractive features, then your heart will not allow you to leave that house ever, but staging a house physically is an expensive deal, as it involves a lot of heavy lifting, intense decoration and details, and attractive furniture. On the other hand, virtual staging provides the same advantages as regular staging with far less investment, and you can also choose your ambiance to preview your own dream house. This technology twist can save brokers and real estate agents time, money, and all the efforts they put forward in staging a house.
Virtual staging:
Virtual staging is the technology that involves photo editing by photo-editing software. The original house or rooms of that house may be furnished with some mismatched features, or they may not be furnished. This software has many amazing features using which you can remove unwanted clutter and insert decor, accessories, and even furniture of your favorite brand into property photos. Then, by analyzing those photos, you can't tell the difference between virtual and real decor.
Pros and cons of virtual staging
Like all the other technologies, there are some pros and cons affiliated with virtual staging.
Pros
Virtual staging is convenient for real estate brokers as they won't need furniture shifting or storage for extra decor.
As everything is virtual, they have vast options in every criterion of house staging.
Virtual staging is a powerful way to entice your buyers interested in selling your house online.
Less time is required for the virtual staging of final layouts, and once the final photos are posted, the sellers can entice new buyers to make a purchase.
Cons
In case of faulty software, virtual staging may produce fake layouts, or items may appear CGI type rather than actual staging.
Virtual staging has its limits in different states' property laws, and not all states allow virtual staging.
Sometimes virtual staging proves to be deceiving, too, as they may mislead the customers of the ambiance which never existed.
There are many differences between traditional and virtual staging, and it depends upon your audience or your potential clients which kind of staging they prefer. For example, traditional staging is far more time-consuming and hectic than virtual staging; on the other hand, virtual staging can sometimes be deceiving as it never announces the flaws in the construction.