The importance of investing in property
by admin
December 16, 2022
0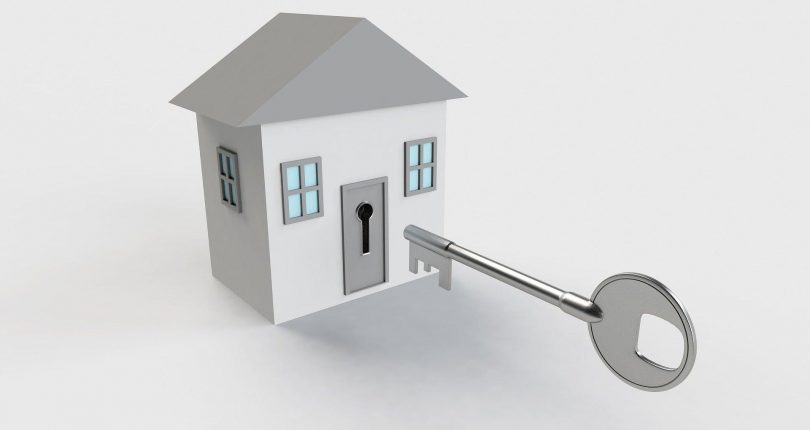 The year 2022 has indeed been anticipated as a better year for the real estate sector as we progressively emerge from a global pandemic, especially with the easing of the Covid 19 enforced regulations that harmed our life and the sector. Several patterns in the real estate sales and property market have steadily risen. However, many latest ideas have emerged as we gradually return to our daily lives and professional schedules. Whereas individuals always have recognized the value of investment in real estate, many now recognize these factors.
They are eager to do so, which is a significant improvement for us as real estate brokers. As a result, there is a greater demand for real estate than available houses for sale.Compared to prior times, the investors looking to buy now are much more earnest, but regrettably, fewer nice, reasonably priced properties are available. Due to a shortage of inventory, the industry has become a hot market where sellers seek to set prices. Most banking organizations are returning to the market as the economy settles down, giving loans yet again and engaging in real estate, which also fuels the strong market. This is a significant development well over the last few years.
Even though mortgages are now readily available, convincing vendors to accept them will still be extremely difficult, given the government's recent economic difficulties. This is still a continuing process, and the owner must match up a mutually beneficial deal and a sale agreement to close a deal. It's a situation that should progressively improve as the business itself does. Since most purchasers want to engage in regional expansions, as well as a significant rise in the need for land, it is the agent's responsibility to inform these customers about the benefits and drawbacks of such purchases in addition to the bylaws that apply to the desired location.
This scarcity of high-quality, reasonably priced homes has neither exempted the property market.
There is a need for their selected residences in their favored neighborhood, generally known as Harare North, as foreigners continue to arrive in the nation. The current gap between the demand and the supply for rental homes has a natural impact on rental rates.
Most house owners choose to handle things outside the brokers, and the current tendency is that everything empty is leased when it becomes available. This also implies that renters continue to be at the whim of landowners, who essentially define what they want to get in return for their homes, whether that is practical.
The observations are consistent with our first half of the year experiences, and we remain to anxiously follow market patterns as they adapt to the current environment. However, we are still optimistic that high-quality, impeccably kept, and priced homes will be easily accessible as the year goes on.