Northern Harare to host the new light industrial suburb
by admin
February 20, 2018
0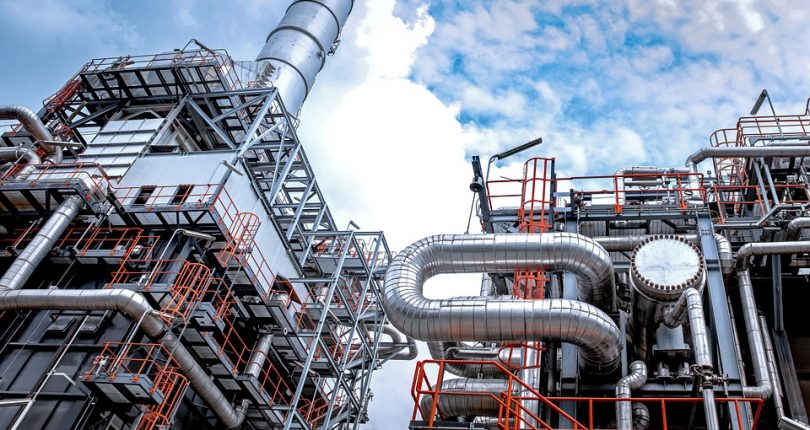 A new industrial site has been established for the northern Harare periphery. The industrial development will service the western, eastern and north peripheries upon completion.
Kennan Properties confirmed that this project would be highly advantageous as it will enhance easier accessibility for people near the suburb. The project will also create many employment opportunities for people living in northern Harare suburb. The earmarked areas for the project in northern suburb are not suitable for residential purposes according to Mr. Patrick Kennan. This is due to its proximity to the city dump, the Pomona quarry and the main road which is usually busy.
Mr. Kennan from Kennan Properties said that the earmarked area was appropriate for use as a light industrial area. He added that significant buildings and industrial properties had already been erected on Harare Drive. Additionally, Kennan Properties had already sold a site located on the north-west corner of Alps Road and Harare Drive spreading to 1.73 hectares. This site would be used for the planned light industrial project development.
Further, a site spreading to 10 hectares of land located on the northeast corner had been sun divided up to 29 light industrial sections. Kennan Properties had already sold a majority of the stands to investors. Mr. Kennan also confirmed that processes of installing water reticulation networks and internal roads were ongoing.
An area further up the Alps Road was also being subdivided into 51 sections for the development purposes of the light industry. Kennan Properties are also handling the marketing of the stands which will be launched within this year. Mr. Kennan revealed that there were high demands for the stands owing to their convenient locations.  South of Harare where majority industrial sites are located is not easily accessible from the western, eastern and northern suburbs. This is due to the huge number of vehicles using the roads connecting these suburbs.
According to property analysts, industrial property demands will rise in the near future owing to their massive impact on the country's economy. This is also driven by the political changes being experienced in Zimbabwe. The government is also committed to initiating various reforms in order to increase investments and lighten business environment.