$1.5 billion for infrastructural development needed annually to kick start economy
by admin
February 20, 2018
0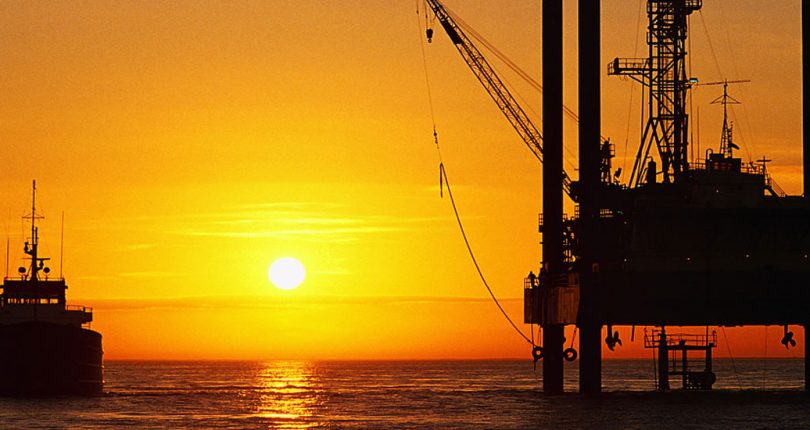 Zimbabwe needs approximately $1.5 billion yearly going into the infrastructure development sector to stimulate its economic growth.  Minister for Finance and Economic Planning, Patrick Chinamasa said that it is essential for the Government to invest in improving infrastructure which will kick-start Zimbabwe's economy.
Addressing parliament, Minister Chinamasa said that the government should reserve a significant amount of funds to foresee such developments. These funds will go into Information Communications Technology (ICT), water, energy and rail sectors. He also insisted on the need for all stakeholders to come together in structuring the budget and taking important development initiatives, step by step.
The minister revealed that the government had already made significant efforts in the current budget by sorting out civil service employment structure and fiscal deficits. All the revenues received by government are used for paying salaries and wages for all servants. As a result, there are no funds left to cater for operations in developing the country.
Chinamasa pointed out that until the country changes the structure of doing things, it would remain the same. He insisted that good infrastructure would be a foundation for economic progress. Currently, the government set aside $139 million total budget to cater for development in air, rail and road projects. This will see these transport networks infrastructure rehabilitated and improved to increase their efficiency. The projects will be funded by using fiscal resources. However, the $139 billion set aside is barely enough to cater for all the development projects.
This year, the government is focusing and prioritizing aviation, road and rail investments which are vital for socio-economic enhancement in Zimbabwe. The Road Fund and $89.6 million will be used to improve the current poor state of roads. In the project, various damaged road networks will be restored and upgraded including construction of a dual carriage on Harare- Beitbridge.
Zimbabwe requires $26 billion on a minimum over a ten year period to address the current development of infrastructure gaps while placing the country on the investment competitiveness map. This is according to the Infrastructure Development Bank of Zimbabwe (IDBZ). The African Development Bank estimated Zimbabwe needs $2 billion yearly. Meanwhile, the World Bank estimated $33 billion spread over two decades which translates to $1.7 billion per annum.
So far, reports indicate that Zimbabwe has only used $1.9 billion over the past seven years in infrastructural development projects. IDBZ reported that Zimbabwe used between $3 billion and $1 billion annually from 2010. 2016 had the highest amount used at $500 million.