Hard currency gets harder
by admin
November 9, 2017
0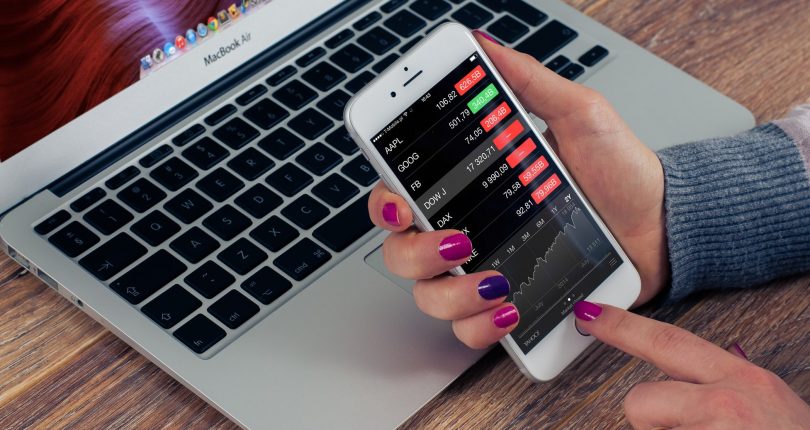 The US dollar replaced the worthless Zimbabwe dollar in 2009 but over the last 18 months, the economy struggled because of a domestic shortage of greenbacks.
There were rumours that last month the central bank was buying black market US dollars creating general panic within the country.
Cash has enjoyed a steady 10% to 20% premium over dollars stored electronically in bank accounts (zollars) but with rumours that even the central bank had run out of cash, the premium soared to nearly 50% according to black market traders.
People are scared that one day they will find out that their money in the bank is worthless.
Since the central bank has not published currency reserves since dollarization, Zimbabwean are worried that it is creating "zollars" without the backing of sufficient reserves or gold.
Last week, buying $100 in cash via a bank transfer cost 145 electronic zollars in compare to the 160 of the previous week. However, with rumours of the central bank buying black market dollars, the rate jumped to 185.
The cost of goods has also increased. In the space of one-week goods like cooking oil, cereals and butter rise up to 30%.
According to one Harare banking source, panic started two weeks ago when the Reserve Bank of Zimbabwe's (RBZ) Fidelity Printers and Refiners division offload a huge amount of dollar "bond notes" to buy gold from small scale mining firms.
When currency dealers saw the new notes, they assumed the central bank was getting greenbacks from the black market causing the value of real dollars to rise.
Zimbabwe uses three forms of dollars, cash, zollars and bond notes.
RBZ Governor John Mangudya denied the currency crisis. He said that the bank was spending $1 million a week in bond notes to buy gold but this should not affect currency market values.