10 tips to increase the value of your property
by admin
November 9, 2017
0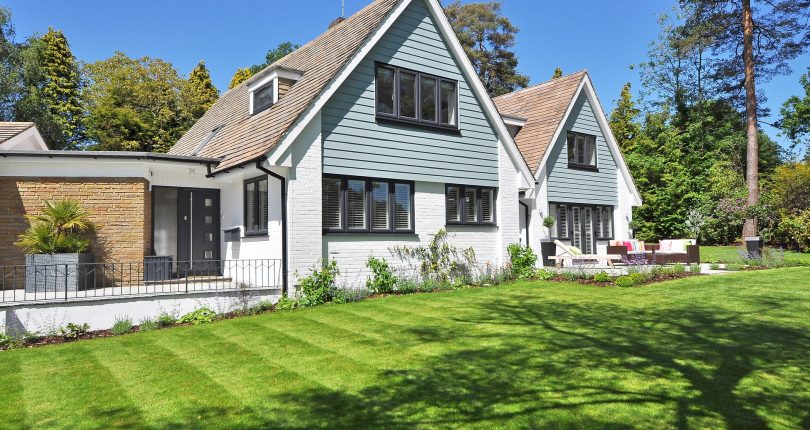 Here are the tips that Financial Guru shares to increase the value of your home:
1. Your walls must be perfect
When looking at your home, it must not have cracks, mould, bubbling paint or damaged boundary walls. Otherwise it could potentially lose value.
2. Make room
In order to make your property appear as bigger, knock out non-structural walls or remove the kitchen island.
3. Keep your garden healthy 
Remove dead trees, trim bushes, preen trees and clean walkways. This is really important so that your property appeal to people!
4. Let the light in
Everyone wants to have natural light coming in their home!
It is also a good idea to invest in LED lighting. These bulbs save money as they use less electricity. This investment can be a selling point!
5. Maintenance is critical
You have to make sure these things are done: insulate your home, repair plumbing leaks, replace rusty rain gutters, and inspect the fireplace and the septic system. This investment does not represent a lot of money but is can really increase the value of your house!
6. Be green friendly! 
Research published by The Appraisal Journal estimates that energy savings add twenty times the annual savings to the value of your property.
Energy savers make your house more desirable.
7. Be careful with the door! 
The door is one of the first things that a potential buyer sees!
8. The floor 
Your floors must look good and it is not necessarily expensive to make them look well!
9. Upgrade the bathroom
Some bathroom upgrades are cheap, easy and fast.
Here are some things you can do: clean the grout, remove rust stains, paint, change doorknobs and cabinets, replace faucets, and install a dual-flush toilet.
10. Neutral wall colours
Be careful to choose a neutral colour  for your house so buyers can envision themselves living in the space.