Builders in Zimbabwe, tips and tricks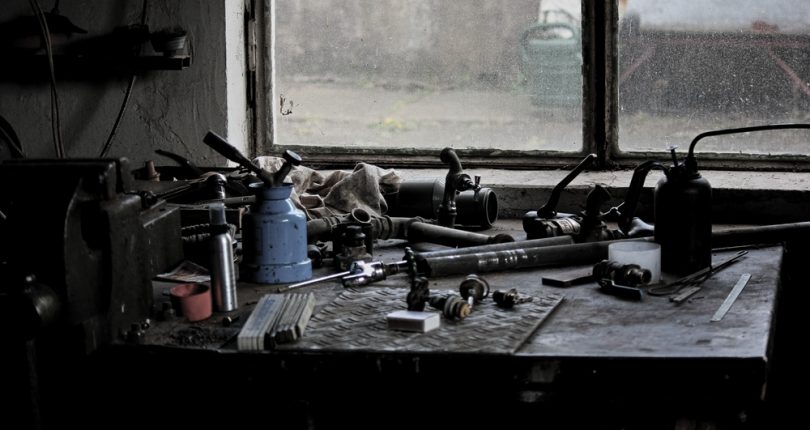 There are a lot of builders in Zimbabwe and the market is quite concentrate, so you will need to do some researches to find the one who fits the best to your needs.
Pay more and save money
When it comes to select the builder, we often start by looking at the prices and then the service, it can be a mistake. At first you save money for sure and it is good when you have a lot of works to do, but on the long run it can be more expensive. Indeed, cheap raw materials break more often than good quality ones. It is therefore more interesting to pay more at the beginning, because you will not have to replace a product after six months. Even if there is a problem, the after sales service of the company is often very efficient and a repair man will be sent very quickly, whereas a discount company would not have one.
To set up a good relationship with any professional is very important since he/she can propose you some very interesting offers and knows a lot of other professionals that you can trust.
We made a directory of some builders to help you in your researches, now you just have to choose!
Builders in Zimbabwe
Atlas earth movers & plant hire (pvt) ltd
1 Northolt Dve,Bluff Hill,Harare,Zimbabwe
263 433 1789
B s c c civil works & plant hire
Hay Cl,Avonlea,Harare
[email protected]
263 433 3155
Ballam plant hire (pvt) ltd
17 Glanmore Rd,Colne Valley,Harare,Zimbabwe
263 487 0113
Bass j r t/a bass plant hire & haulage
15 Argyle Dve,Highlands,Harare,Zimbabwe
263 473 4530
C & m plant hire (pvt) ltd
24 Colnebrook Ln,Borrowdale,Harare,Zimbabwe
263 485 0441
Calculus builders merchants (pvt) ltd
Shop 14,76 Robert Mugabe Rd,Harare,Zimbabwe
263 470 4841
Golden stairs indoor plant hire & maintenance
28 Metcalf Rd,Greendale,Harare,Zimbabwe
263 448 5605
Lego forklift & plant hire
12 Shepperton Rd,Graniteside,Harare,Zimbabwe
263 475 3618
Seamar plant hire (pvt) ltd
16 Neill Ave,Msasa,Harare,Zimbabwe
263 448 6108