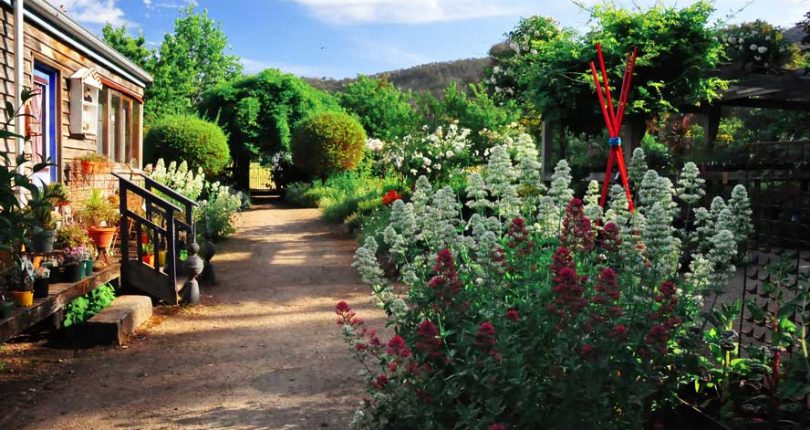 You moved in your new home, everything is well tidied and confortable, there is just one thing a bit annoying… the garden.
You would like it full of flowers with green and short grass and some well ordered trees. But instead the grass is already very high, your tree is threatening your neighbor's wall and you can not see anymore your fence behind the hedge. You know it would be a tough time to cut everything and between your work and family you already have a busy life.
But there are specialized companies which can take care of that. They have the experience and a workforce able to handle any kind of problem.
We made researches and we have listed some companies which have the skills and knowledge to help you to maintain your garden and make it unique.
Gardeners in Zimbabwe
Bruman garden services (pvt) ltd
13 Cecil Rd,Greendale,Harare,Zimbabwe
263 449 7109
D j tree fellers (pvt) ltd
High Glen Rd,Highfield,Harare,Zimbabwe
263 461 2183
Mariti garden services & flowers
5 Woking Dve,Northwood,Harare,Zimbabwe
263 430 1635
Rence garden & marketing services (pvt) ltd
Ivan Maguire Way,Harare,Zimbabwe
263 478 0354
Roots garden service
Silwood Cl,Chisipite,Harare
263 448 0129
Simark garden specialists & employment
117 Robert Mugabe Rd,Harare,Zimbabwe
263 479 2218