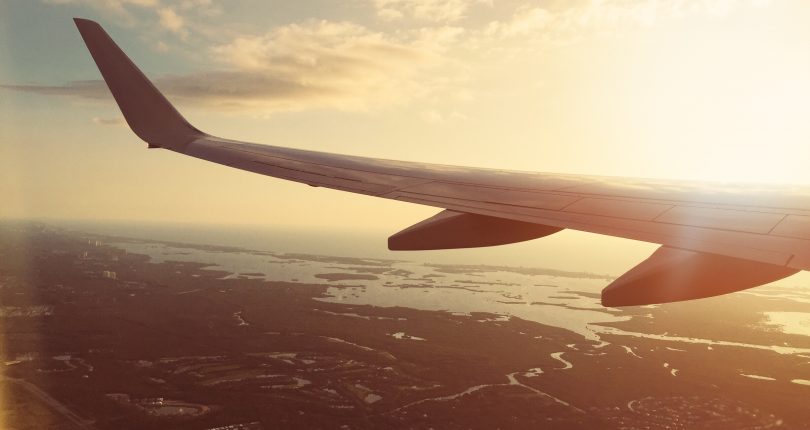 The government of Zimbabwe has made plans to initiate measures that are aimed at improving, capacitating and resuscitating its tourism sector. Planned measures include changes in visa acquirement which will be issued at entry ports and construction of new airports while remodeling old ones. The government also plans to establish speedy clearance of immigration processes.
Retired General Dr. Constantino Guveya Dominic Chiwenga, the Vice President officially launched a National Consultative Stakeholder Workshop on Tourism Strategy. During the launch, the vice president confirmed that the government was in the process of acquiring state of the art equipment for baggage handling and aircraft improvement.
He also said that the government was committed to the creation of a proper socio-economic and political environment. This was aimed at transforming the country's tourism into a competitive sector and increase both foreign and local tourists. As such, the tourism strategy would lighten the process of entry and exit of tourists and make tourism services easily accessible.
In its work plan, the government highly prioritized proper amendments and reviews on visa issuance processes for the first 100 days that started on 1st January, this year. However, concerns had been voiced over challenges and delays faced by visitors at the ports of entry. The VP said that the Home Affairs and Culture Ministry was acting on the hiccups by committing to use the E-Government program. The E-Government program will be used to issue visas to tourists instantly at every entry point in order to enhance efficiency.
Vice President Guveya said that new state of the art equipment for baggage handling and improving aircraft would be acquired through the National Handling Services. The government was also keen to invest in infrastructural improvement projects especially roads in order to improve accessibility.  New airports in Beitbridge and Mutare areas would be developed including refurbishment of Robert Gabriel Mugabe International Airport, Buffalo Range and Kariba airports.
The VP also highlighted the need to invest in the development of human skills to retain the country's world-renowned hospitality and rational warmth nature. The Ministry of Transport and Infrastructural Development was tasked by the government to revive Air Zimbabwe national flag carrier. The government intends to open skies to various other airlines while solving current challenges especially foreign currency.
He also recognized tourism as the principal industry of Zimbabwe's economy, significantly contributing to foreign exchange, employment, and national revenues. Currently, tourism generates over $800 million and provides up to 300,000 employment opportunities, directly and indirectly. Tourist arrivals are expected to increase to 2.4 million this year from the 2.1 million in 2016.
The VP assured that he and President Mnangagwa were fully committed to establishing a new economy with equal opportunities for enterprise and private initiative growth to all. The VP urged all stakeholders to cooperate fully to deliver on this commitment. He also commented on Zimbabwe's quality tea, poultry dishes, and Mopane worm.